As many of our guests know, two of the most important hosts here at Lucille's are four-legged and furry: our faithful friends, Gus and Bella. We thought it was time they got a little attention for all their hard work!
But first, a little history. Dogs have been an important component of Lucille's Mountaintop Inn & Spa for years.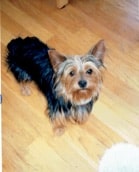 Original owners, George and Lucille, had a little Yorkie named Muffin who sadly met her demise on the Inn's opening day. In her honor we call our location "Muffin's Mountain."
Previous innkeepers Jim and Jerry had a cute dog, named Gracie, who was featured on the Georgia Traveller television show.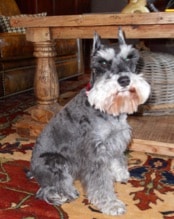 And then there is our Gus, a little 8-pound Chi-Weenie who doesn't know he's little, and will give a friendly bark to show you he's boss.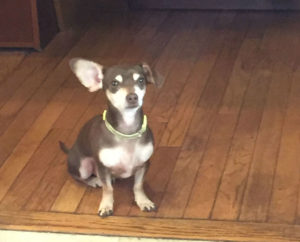 But he's really a softie who, if you want, will jump on your lap and snuggle.
Our newest addition is sweet Bella, a rescue from a Midwestern puppy mill.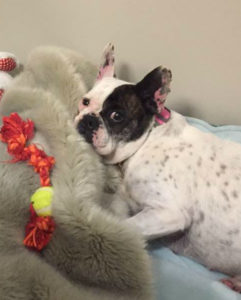 She spent five years there and is now learning what it's like to walk on grass and play. She's gradually coming out of her shell.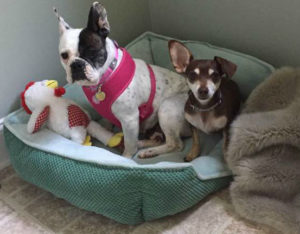 Though they may think of themselves as our guard dogs, you can see just how fierce they are!
For all of you who would love a little doggie-love during your stay, Gus and Bella are more than happy to oblige. Come visit us all soon!